Welcome

VISION
Through Catholic values, St. Joseph School implements an academically rigorous and spiritually rich curriculum. St Joseph students learn, in a safe and disciplined environment, to care for themselves and others and to accept responsibility for making a just and loving society through the generous use of their personal talents and gifts.

MISSION
The Mission of St. Joseph School is to celebrate the uniqueness of each student through a rigorous academic program. Inspired by the Gospel Message of Jesus Christ, nurtured in a faith community blessed with many cultures, gifts and talents we build lives of service in the spirit of our Hawaiian tradition of Aloha.
News, Events and Announcements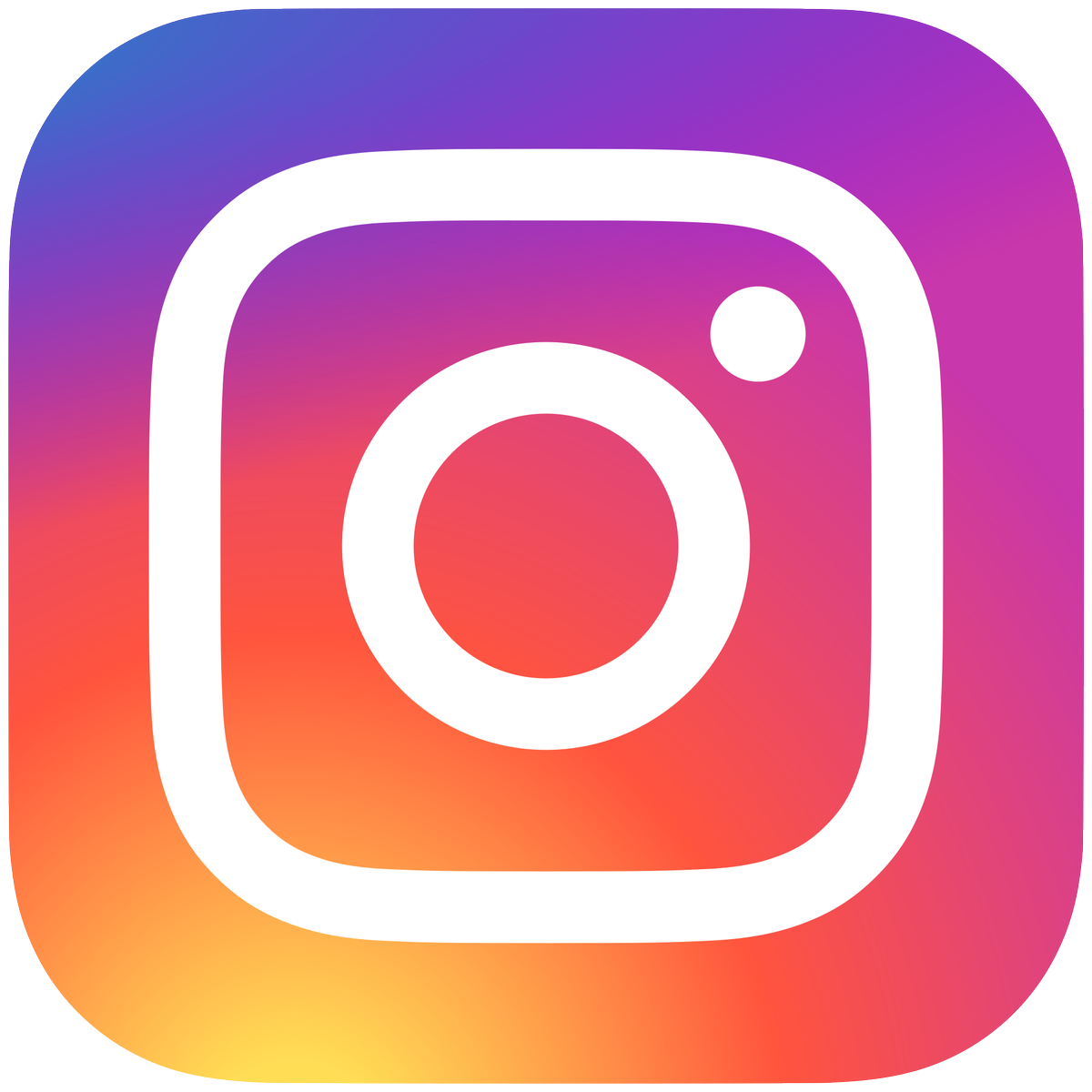 Instagram: @SJSCardinalsHilo
Official websites have this logo

​
St. Joseph School now has a very easy, and safe way to donate online!
Click here to easily support our school and get an early start on your tax deductible donations.
Whatever designation you choose, your support will contribute to the
overall growth and viability of the school. St. Joseph School remains
an important and necessary institution to developing outstanding
citizens in our community!

​
INTERESTED IN BECOMING A SUBSTITUTE TEACHER AT ST. JOSEPH SCHOOL?
We are always looking for good substitute teachers for our preschool, elementary, and junior/senior high school divisions!
CLICK THE "Job Vacancies Open" TAB NEAR THE LEFT TOP OF THIS PAGE TO APPLY NOW
JOB LISTING NUMBER IS: Substitute Teacher – ONGOING RECRUITMENT, Big Island – (JM10227)